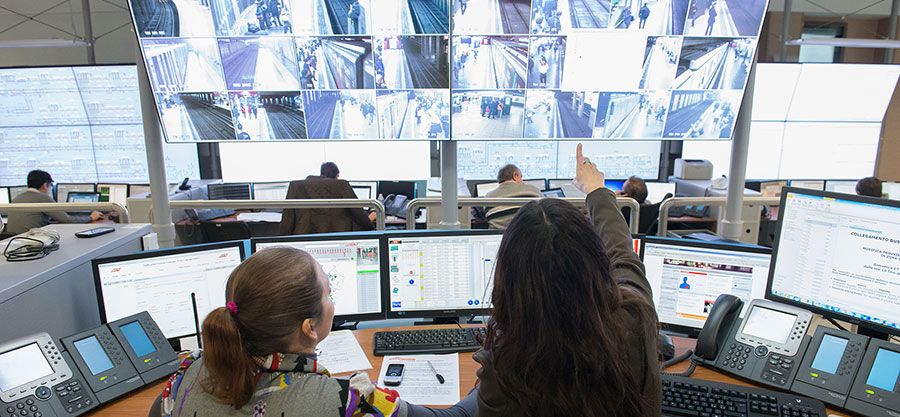 Break-ins and employee theft amount to billions of dollars in losses for businesses every year. We offer high quality surveillance systems from trusted brands to provide you with protection and peace of mind.
Research shows that video surveillance can not only deter break-ins, but also discourage employees from stealing.
Video surveillance systems are more affordable than ever before, and we can help customize and scale a system to meet your business' specific needs.